We've some exciting news to share with you at MFScripts! Our new Image Hosting Script called Reservo is finally available on our website. Check out the demo:
user: admin
pass: password
Full information can be seen on our website here - https://mfscripts.com/reservo/overview.html
We've been working solidly on Reservo for the past 6 months so we're excited to finally start sharing it with you guys. Built on our YetiShare script, it's packed full with features, including:
A fully responsive layout compatible with mobile, tablet and desktop.
Support for over 200 image formats, including RAW, TIFF, JPG, GIF, PNG & BMP images.
External file server storage, via FTP, Amazon S3 or 'Direct' dedicated server storage.
Premium upgrade options - earn money from your own image host.
Detailed stats and social network integration.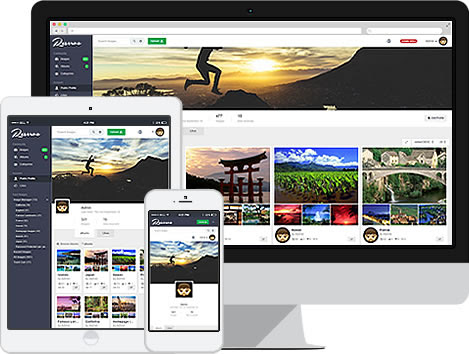 We're planning on finishing Reservo plugins over the next few weeks so your feedback is really appreciated on the core script. You can send us feedback via our forums or by using our contact form.
We'll have a dedicated site available on http://reservo.co in the next week, in the mean time see the script details on MFScripts.
Thanks for your continued support!
Regards,
The MFScripts Team.